Sundial Window Tinting Services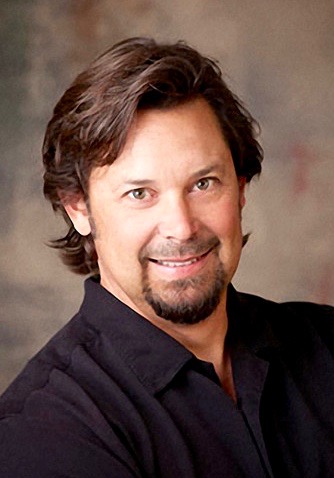 Serving Southern California Since 1988
That's what Sundial Window Tinting has consistently delivered since 1988. I know because I'm not only the owner, I'm also the operator and installer. Customers with high-end vehicles, yachts, and exclusive properties come back over and over again because they want expertise they can trust. They also want the easy convenience of end-to-end mobile service. Because I come to you, your home, business or marina, you have peace of mind knowing that your property is safe. Not only less liability concerns for you but you can put to rest those thoughts about some kid taking your Porsche out for a joy ride when you're not around.
Larger shops may give you a cheaper deal but that's what you'll get: cheap. Inferior films that fail by quickly peeling, cracking or discoloring. Inexperienced installers who don't know what they're doing or understand the etiquette of working in a marine environment or around custom vehicles. The hassle and frustration of having your requests lost in translation between multiple contacts.
With Sundial Window Tinting you get the kind of high-end personalized service that comes from working with a single expert dedicated to delivering you a guaranteed job, from quote to installation to clean up. As a custom vehicle owner myself, I have spent my whole life focused and involved in the automotive industry. I grew up crewing on yachts and being in the marina environment . I get it. I love what I do and I'm a perfectionist. I've stayed small because it gives me the lifestyle I choose. I only work with exclusive customers because they understand and value the craftsmanship I have to offer. Allow me to give you a quote on your custom tinting needs.
You can contact Rick at info@sundialmobiletint.com or by calling 714-812-8451.
If you are interested in having Sundial complete your project, please fill out our Contact Form or call us at 714-812-8451!